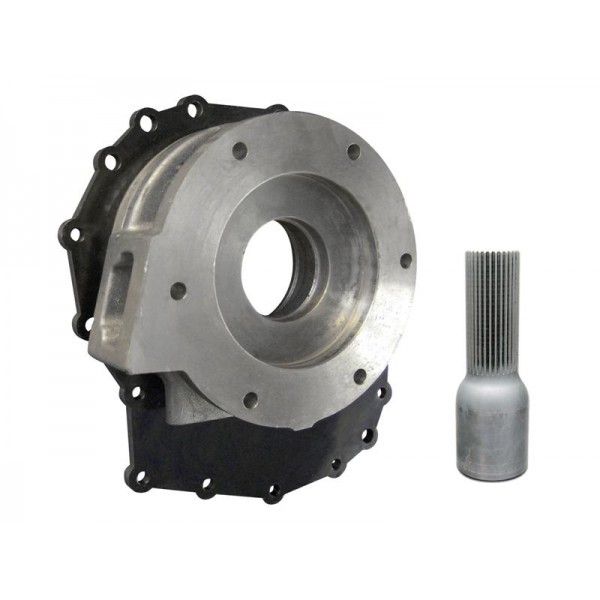 Progress.
The time has come where Atlas Adapters are being machined, Atlas Transfercase pacakges have been updated on the website and I'm now accepting orders.
Payment on your card will be authorized (30 day hold) during checkout, but I won't actually collect the payment until your atlas is about 1 week out from final assembly. Lead time on an Atlas right now is about 4-1/2 months. If you order now, you would be looking at an appoximate late October delivery. I'm timing the production of the last pieces of the adapter to be done around the earliest Atlas delivery time…. October.
Side note, the old installation instructions were taken off line by AA, but are archived here:
Atlas Transfer Case, Nissan Xterra Installation (removal)
I also have a PDF available to those that request it to be e-mailed to them directly.
For in depth information regarding this product / setup, please see the video question responses posted on Instagram here:
https://www.instagram.com/stories/highlights/17927603987348074/?hl=en
To place your order please visit the website here::
https://ruggedrocksoffroad.com/nissan-atlas-ii-transfercase-by-advance-adapters-p-60630.html
and feel free to reach out to me if you have any questions regarding this setup not already covered by the resources above.