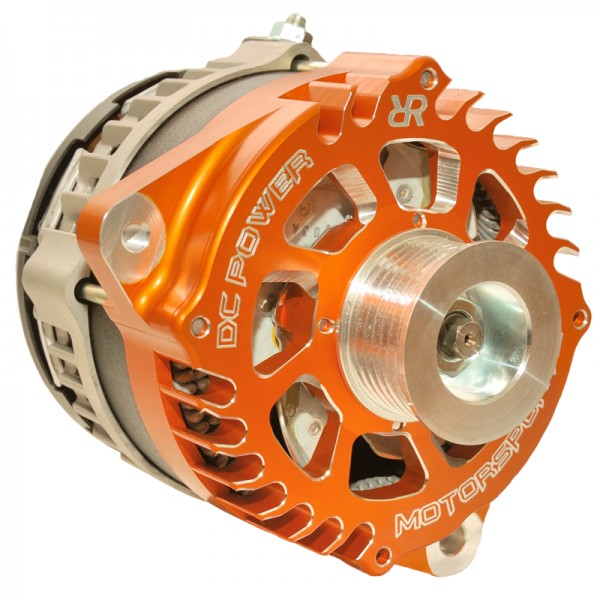 High Output Alternators can now be ordered at your convenience. Last year I had started only opening up ordering of these alternators as group buy opporitunities with a narrow ordering   window. Things have changed for the better on multiple fronts. Although they are still built to order. Turn around times have improved over years past and are typically built and shipped in 4 – 5   weeks, Sometimes sooner.  (I stated 3 weeks in a previous e-mail and would like to set proper expectations).
I've also changed my workflow that allows me to better manage orders on built-to-order items.
These alternators are a great option for powering all of your power hungry off road accessories while delivering the majority of their power at idle. Various options are available for Nissans from 1986  to present day in capacities from 180 Amps to 270 Amps.
To view available options and place your order, please visit: https://ruggedrocksoffroad.com/index.php?route=product/search&search=nissan%20high%20output%20alternator
Overall, 2021 has proven to be off to a very busy start and I'm doing my best to stay on top of things in the most efficient manner. I do occasionally miss a phone call and have occasional delays getting back to e-mails right away but please understand that I'm doing what I can to get orders proccessed delivered as soon as possible. Given the current supply chain hurdles, things have been a challenege but I'm keeping things moving forward in the best way that I know how. I'll also being putting in some time over the weekend to help start getting back on top of phone calls etc.
Your business is much appreciated.
Thank you,
-Steven Lutz