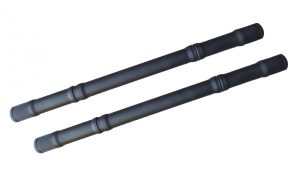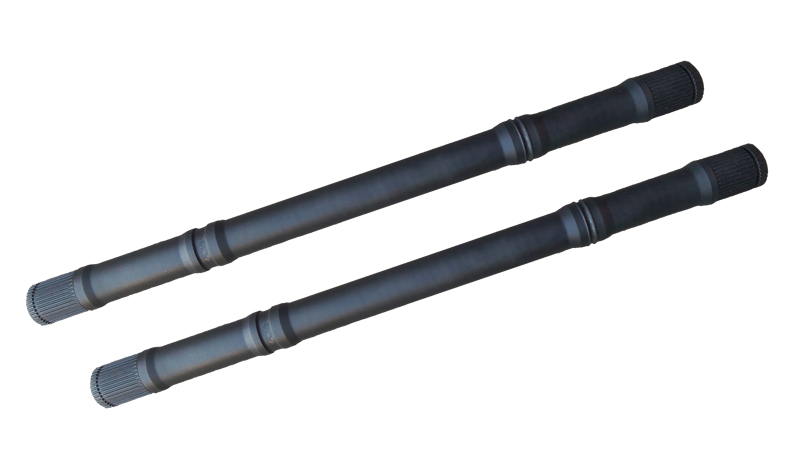 Place your order online now at: https://ruggedrocksoffroad.com/index.php?route=product/search&search=R180%20Titan%20Swap%20Axle%20Shaft
The New Rugged Rocks R180 Titan Swap Axle Shafts are on the way!
If you have a Nissan Frontier or Xterra and plan on Titan Swapping your Suspension, you'll need extended axle shafts if you're retaining your R180 front differential. These new axle shafts are made of 4140 chromoly steel and have OEM replica boot retainers to keep the CV boots in place. They have a black oxide finish and fit OEM CV Joints.
They are available as a pair or individually and are expected to be on the shelf by October, 30th, 2017.
Place your order online now at: https://ruggedrocksoffroad.com/index.php?route=product/search&search=R180%20Titan%20Swap%20Axle%20Shaft