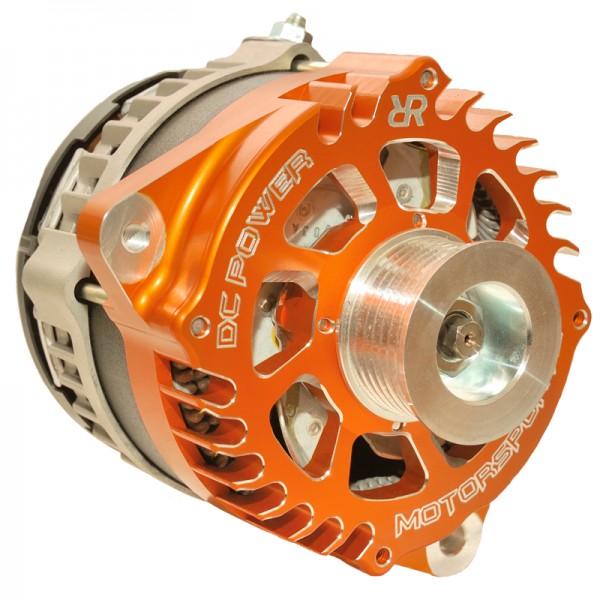 As you may be aware, there's usually a 4-week lead time for the Nissan High Output Alternators. However, we currently have a limited supply in stock for the 4.0 v6 & 5.6L v8 in both bare aluminum and anodized RR Orange that are ready to ship right away.
This is a rare opportunity for you to get your alternator without the standard waiting period. To place your order, simply visit our website at https://ruggedrocks.com and search for the part number RR-11256-270-XP .
If you have any questions or need help with your order, feel free to contact us.
We appreciate your continued support and look forward to providing you with the quality products you've come to expect from us.