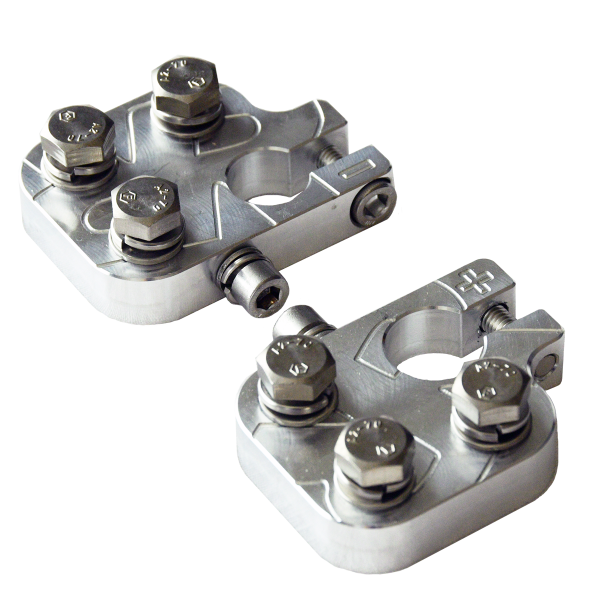 Keeping the machinist busy since 2020! These versatile yet compact battery terminal blocks have been flying off the shelf for a few years and I recently got the last batch in that we will be able to offer at current pricing. As you likely know, the pandemic caused the cost of material to skyrocket. Meanwhile, we were able to secure material to stabilize the cost of various products such as these popular items. Unfortunately that stable material pricing has run out and we'll be reassessing pricing in the very near future.
These have been used in various applications from off road to restorations.
Pick up a set for yourself before the price hike!
Order now: https://ruggedrocksoffroad.com/power-distribution-terminal-blocks-by-rugged-rocks.html