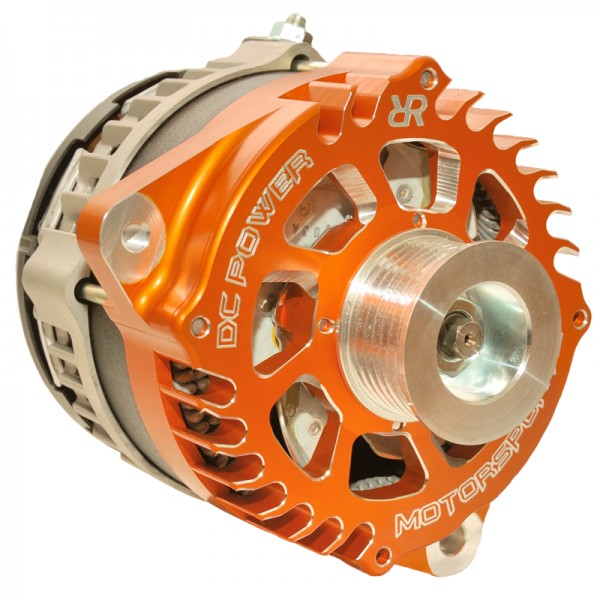 Just a quick reminder that I have opened up ordering on high output alternators and the order peiod ends this friday.  All orders will be submitted to the Manufacture where there will be about a 3 – 4 week turn around time.
There won't be any cancellations or refunds allowed once the order period closes and the batch order is placed with the manufacture.
The listing of available alternators is here:
High Output Alternators
Please share this e-mail with your friends.
Thank you, Steven Lutz